We believe in you and your unique ability to make a difference in the world. Take advantage of these opportunities to grow as a person, as a family, and in your faith!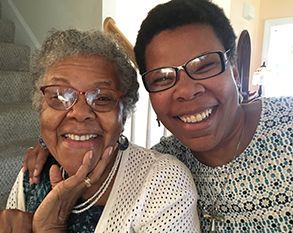 LIFE GROUPS
CONNECT with others and develop authentic relationships; experience what it means to know and follow Jesus.
GROW in a safe place. Study God's Word about practical subjects - marriage/divorce, parenting, aging, careers, and grief.
SPIRITUAL DISCIPLESHIP is fostered as a natural part of these gatherings. A Life Group is a good place to be discipled and to learn to disciple others.
Life Groups offer OPPORTUNITIES TO SERVE others.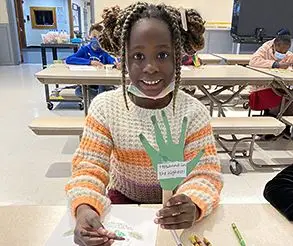 KIDS
Our children's ministry program includes ages 4-11. Currently, children and staff gather in the hall for a great time of music, Bible teaching, crafts, and more!

We invite your family to join us, and your children will be well cared for in a loving atmosphere! Join our private Facebook group to receive regular updates: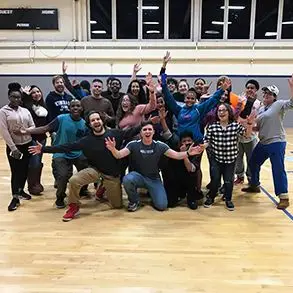 YOUTH GROUP - AGES 12-19
Today's youth are the next generation of leaders! They are a passionate group of people who care about the greater good. They want their lives to have a positive impact on their world, and this is why we have Uprising Youth. Our mission is to ignite, motivate, and serve.

Join the Uprising Youth Group on the 1st and 3rd Fridays from 7:00 - 9:00 PM.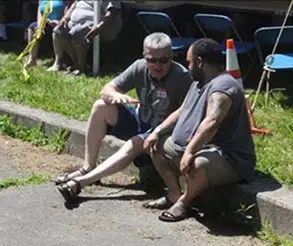 OUTREACH
We're reaching beyond the church walls into the community!

Participate in outreach efforts that make a difference in the lives of people.

Get involved in our weekly Food Pantry, or distribute blankets, diapers, Christmas gifts, and more.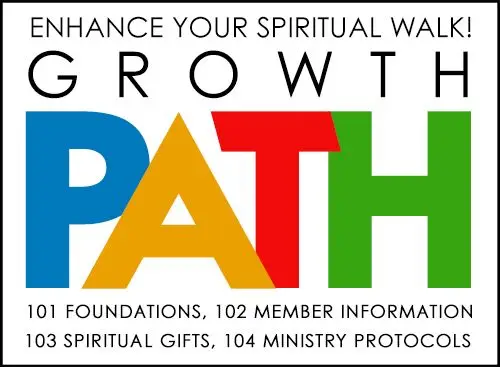 GROWTH PATH CLASSES
Each 1-hour class is designed to enhance your personal walk of faith and help prepare you to get involved in a ministry at CCF.
101 Foundations
102 Member Information
103 Spiritual Gifts
104 Ministry Protocols
Questions? Email the church office -
office@ccflowell.org
To register online visit the
Growth Path Class Registration Form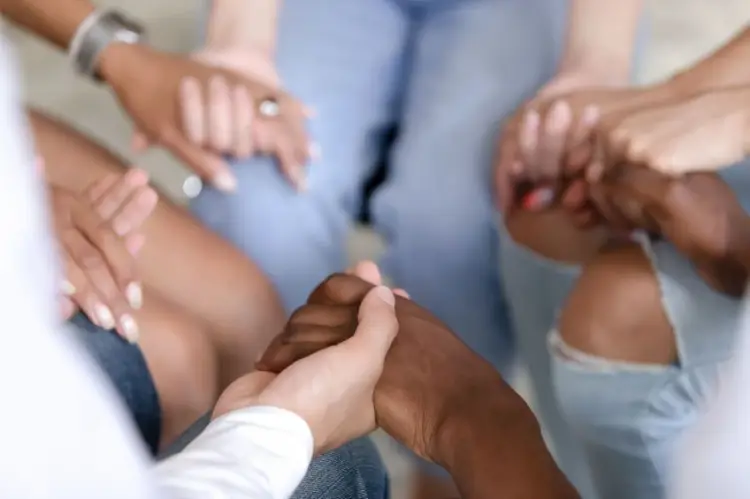 PRAYER
The ministry consists of a group of committed people, ready and willing to pray for the needs of people in and outside of CCF.
Check our
events calendar
for the time and online location of our weekly in-person and online prayer meetings.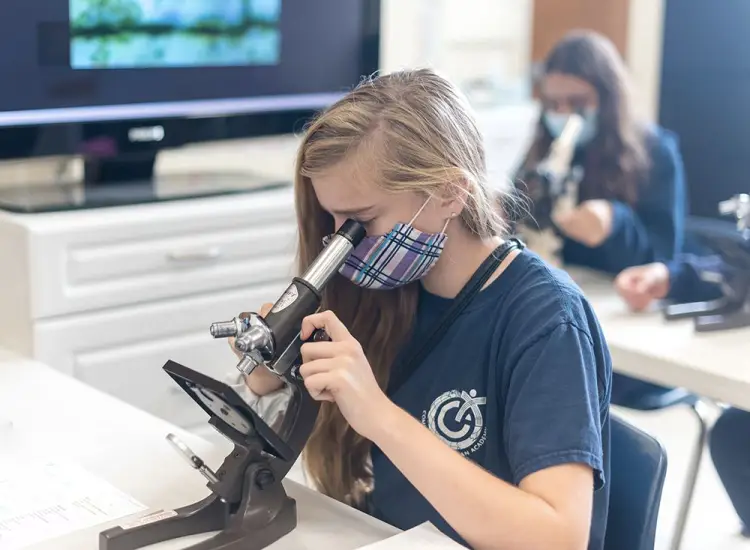 ACADEMY
Community Christian Academy (CCA), established in 1991, offers high-quality education for Daycare and Preschool children, 6 months to age 4; and Elementary and Middle School from K5 to grade 8.
Contact us to learn what CCA has to offer you and your family!
978-453-4738 x115
office@ccalowell.org
www.ccalowell.org