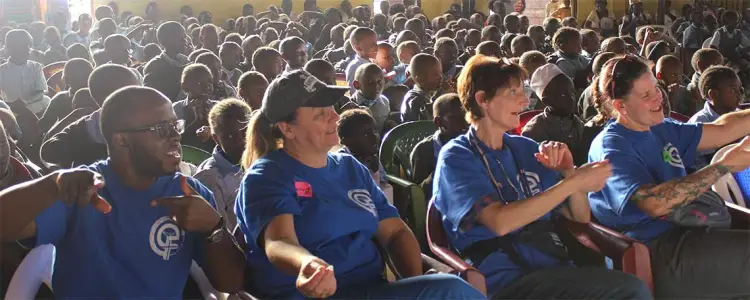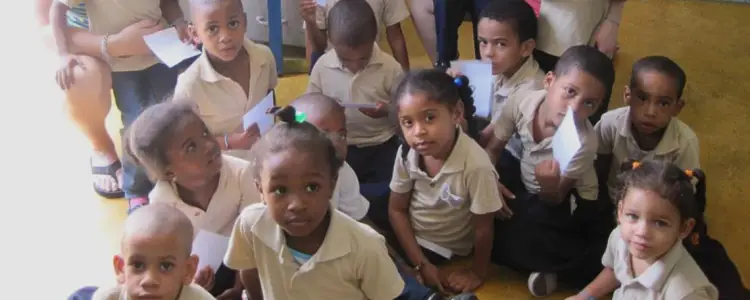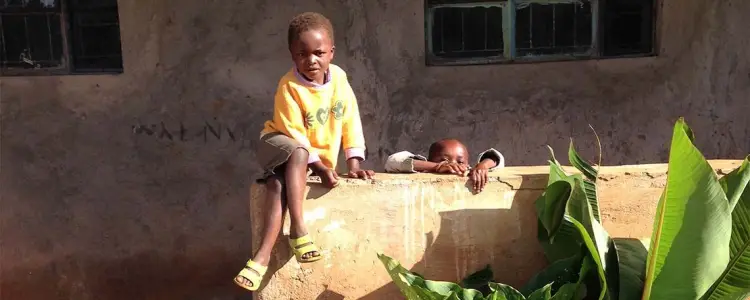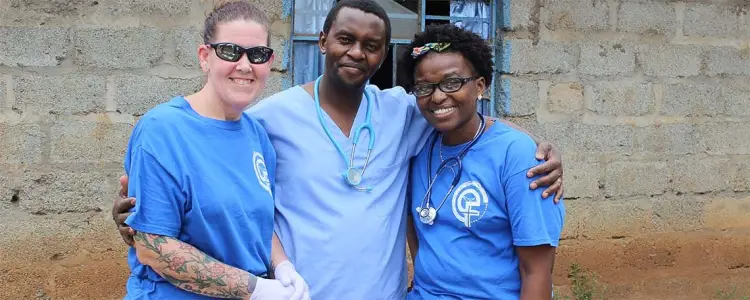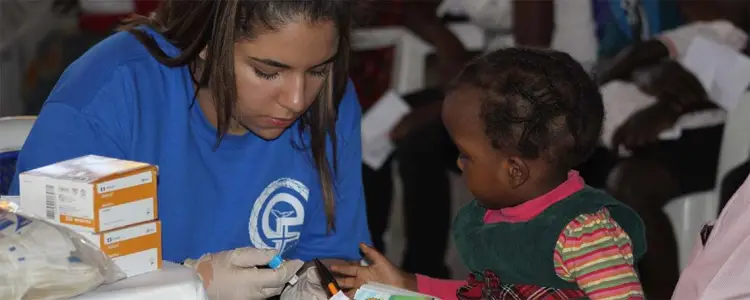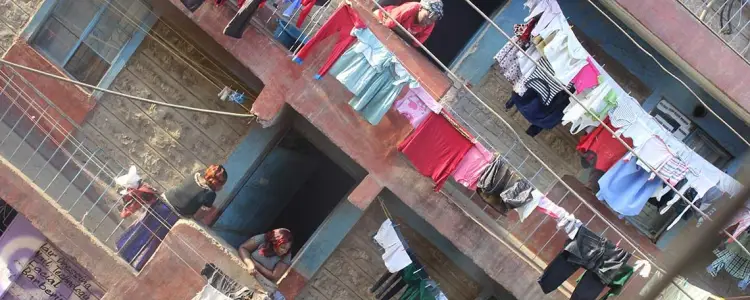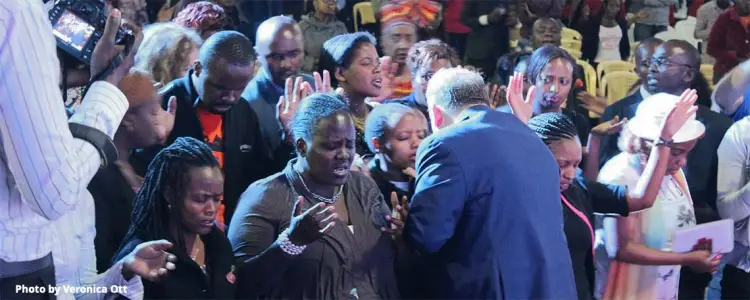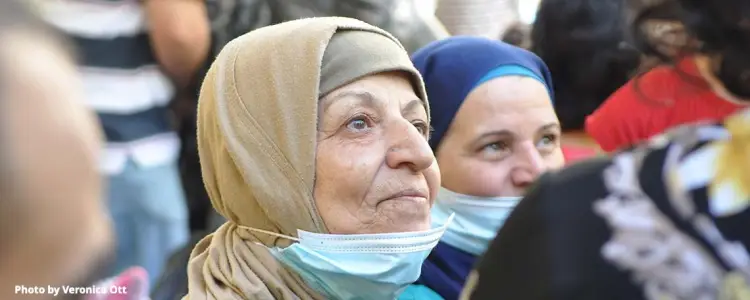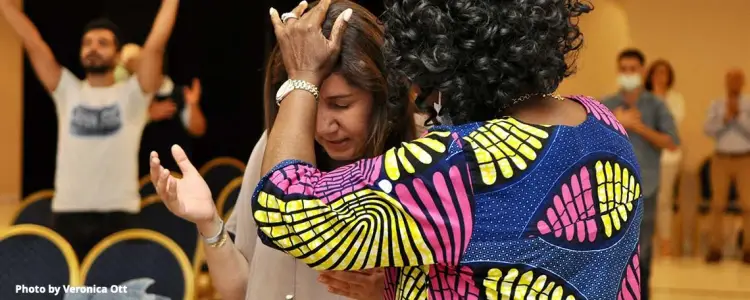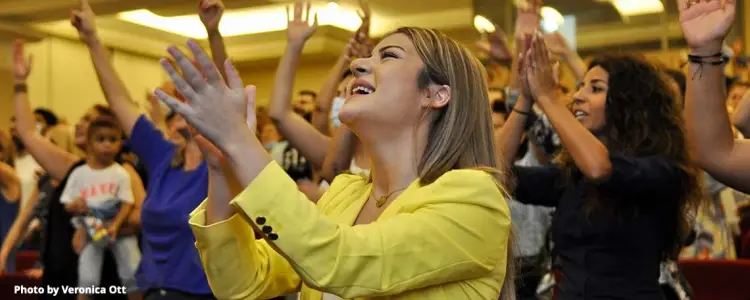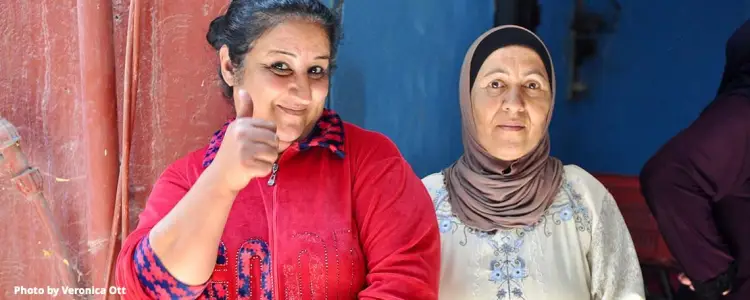 Dominican Republic 2012-2016 | Kenya 2016-2020 | Lebanon 2021-current

CCF focuses international missions efforts on one country at a time, for a 5-year period. This concentrated approach promotes long-term relationships with faith-based organizations in each country, so we can deliver the message of love and hope together. Working alongside churches that have first-hand knowledge of the needs of the local population allows us to focus our spiritual and humanitarian efforts on what matters most.
More than we could think or imagine
Faith-based, civic, and governmental leaders agree that the economic stressors and day-to-day unknowns have taken a toll on the people of Lebanon, and the needs are great.

The team of 17 Christian leaders returned home from their trip to Lebanon with a plethora of heartbreaking and heartwarming stories. When it came to ministering to the people of the country, God's grace, power, and favor, were almost tangible. They experienced opportunities, beyond what they could have "thought or imagined," to make a difference in the lives of the Lebanese people. (Ephesians 3:20). To God be the glory!

Share in the journey below!

Pray for our world
Prayer is a gift. Be a part of the solution, and pray for our nation and the world. Join us weekly for online prayer, Monday, Wednesday and Friday, from 7-8PM on our
Facebook
page.